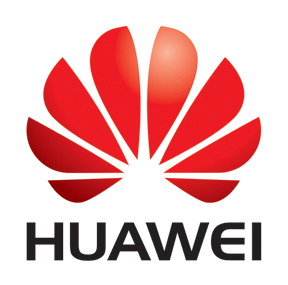 Huawei
Technologies is a leader in providing next generation tele
com
munications networks for operators around the world. Urgent vacancies exist in the following positions below:
Job Title:
Procurement Executive
Degree in Engineering with strong commodities knowledge
Minimum of 6 years hands on engineering/procurement experience in multi-national telecommunication industry
Good communication skills
Strong understanding of Supplier's base in Nigeria
Contact e-mail:
Oluwaseun.Oshiga@huawei.com
Job Title:
Radio Network Planning & Optimization Engineer
The candidate must have at least 5 years tele
com
experience and at least 3 years experience in CDMA/Wimax/
GSM
/
UMTS
/LTE RF planning and Optimization
Familiar with the
GSM
/
UMTS
networks in Nigeria.
Bachelor degree or above in Tele
com
munications, Electronics, Computer Science or relevant Engineering major
Contact E-mail:
Akinola@huawei.com
How to apply
All applications must be sent via email to the outlined email address and must be received not later than 1 week from the date of this advertisement. Applicants should specify on their applications and Cv's the Job title and the Job Position they are applying for and should send their CV with their names and job title.

All applications that do not follow the instructions above will be disqualified. Applicants that do not meet the requirements need not bother to apply.